Golf 'Los Palos'
TERRACE RESTAURANT
The Bar-Restaurant is open to the public and is the ideal place to enjoy a large terrace and garden overlooking the golf course in the south of Tenerife. Inside you will find a lounge equipped for reading the international press and television, as well as a shop for golf equipment and souvenirs from the course.
Por la mañana podrá encontrar exquisitos desayunos y al mediodía podrá degustar platos preparados para todo tipo de gustos, incluyendo menús o sugerencias del día.
Al atardecer, y al terminar el juego, es el mejor momento para relajarse e hidratarse con nuestras infusiones, cafés, combinados o cocteles, culminando así un completo y deportivo día de golf en Tenerife.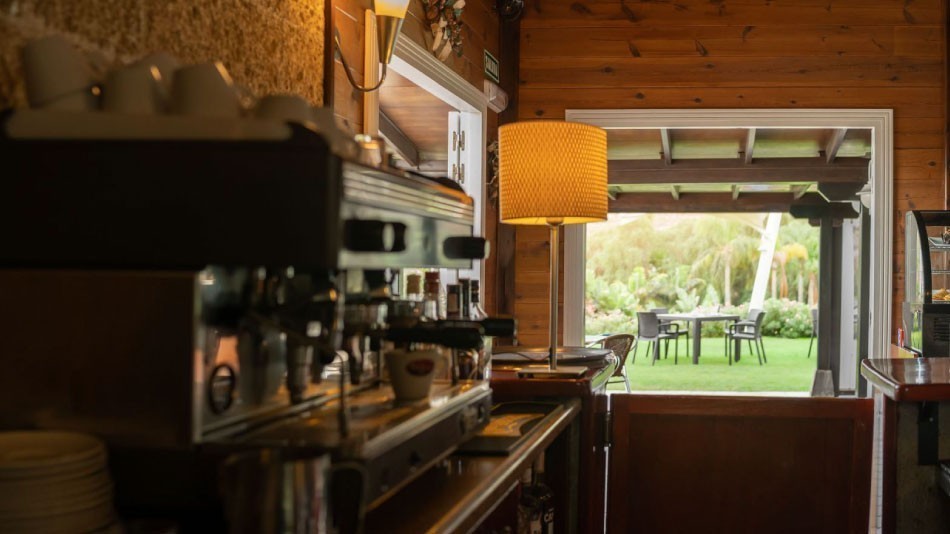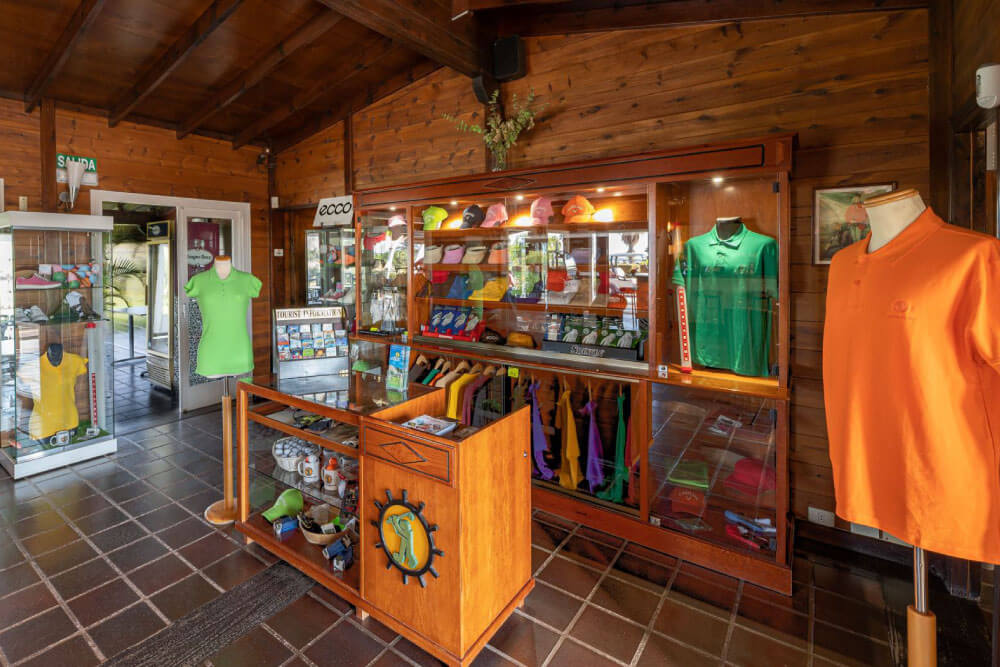 Golf 'Los Palos'
SHOP
In our store you can find material for playing golf, as well as souvenirs from our course. In addition, we offer a Fitting Center facility where you can try the clubs that best suit your game.